Browse All Tarnished Table-Top's Games & Merchandise
Magic: The Gathering
Our founders and staff have created a unique environment for fans, past players, and active players of Magic:The Gathering to bring their decks and improve their skills. Whether you're looking to curate a brand new deck and gaming strategy, or are looking for a challenge against other players, Tarnished Table-Top Gaming Center is here for you! Browse our vast inventory — both in-person and online — and choose the perfect card(s) to add to your gaming collection. Purchase the exact card you need from:
Innistrad: Midnight Hunt

Modern Horizons 2

Time Spiral: Remastered

Kaldheim

Commander Legends

Promo Pack: Strixhaven

Adventures in the Forgotten Realms

Promo Pack: Adventures in the Forgotten Realms

And More!
Dungeons & Dragons
Gather up your party and get ready for an adventure! The Tarnished Table-Top Gaming Center is here to help your Dungeons & Dragons party acquire everything they need to one-shot their enemies and level up their characters. Browse our miniatures and other DM and player resources, and head down to our brick-and-mortar store for your next session.
Pokemon & Yu-Gi-Oh
It's time to drive back into your childhood nostalgia! Resurrect your passion for everything Pokemon and Yu-Gi-Oh by browsing through our collection of trading cards and merchandise. The Tarnished Table-Top Gaming Center is also happy to help newcomers to the franchises find the trading cards they need to get started, whether they're interested in building a collection of individual cards or interested in future tabletop battles.
Interactive Events For Multiple Interests
If you're looking for a regular location to play your favorite table-top game, search no more! The Tarnished Table-Top Gaming Center has a regular schedule of events, allowing people within the community to pursue their passions. Join us inside our brick-and-mortar location to browse several different board and trading card games, and to meet new people with similar interests! Take a look at our rough schedule below: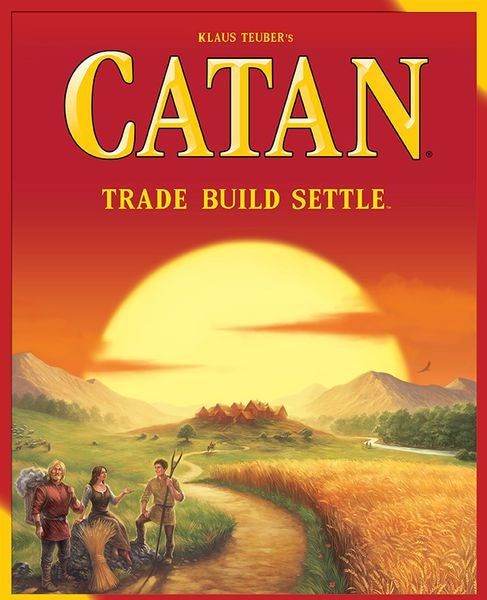 See our collection of games available for rental.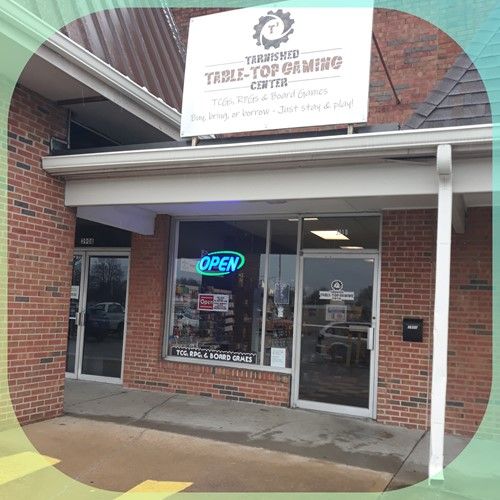 Learn more about our upcoming tournaments.